Physiotherapy, Massage & Pilates Moonee Ponds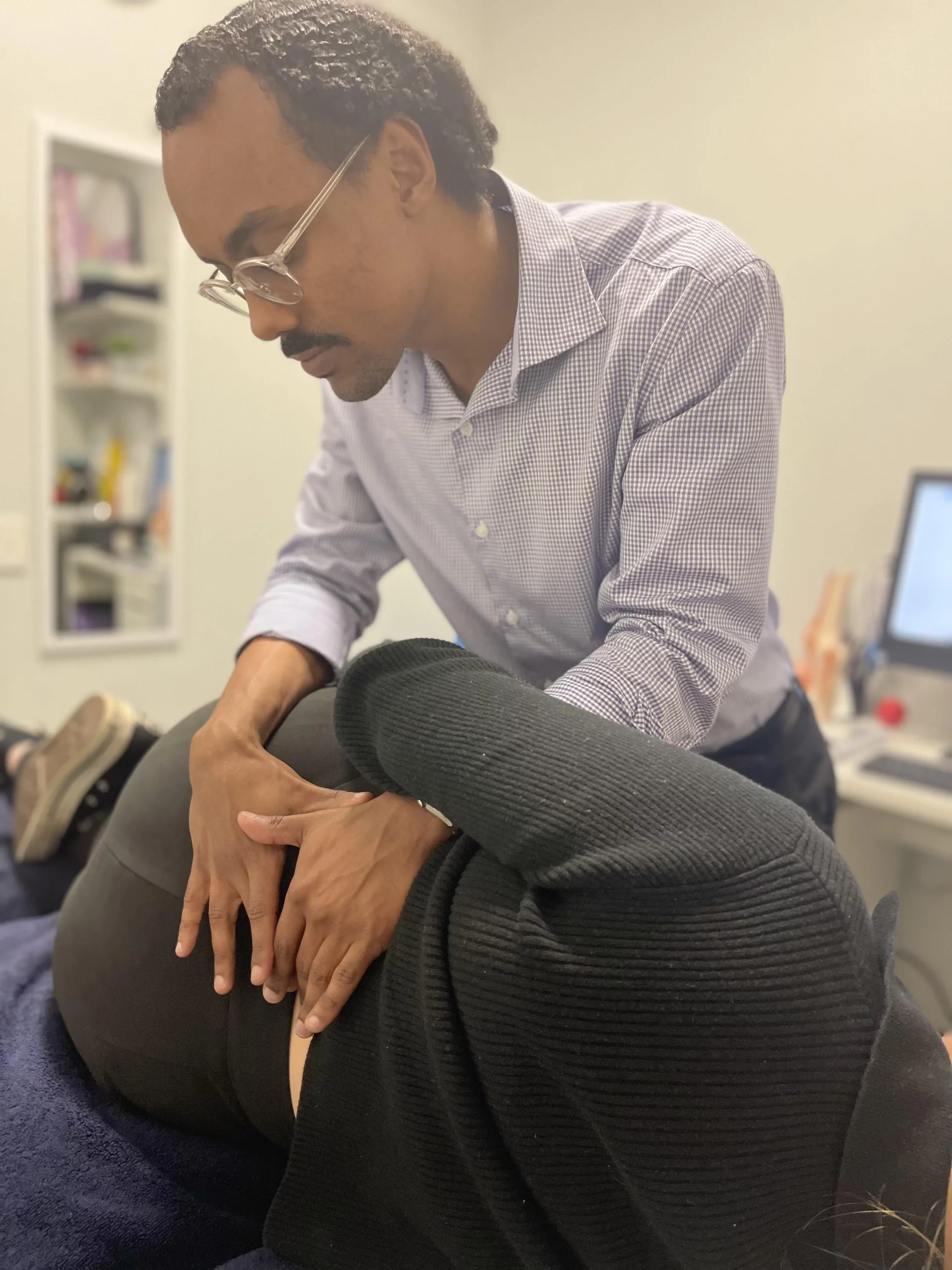 Physiotherapy, Massage & Pilates in Moonee Ponds has been a treatment of choice by thousands of people in the community each year at Head2toe.
Head2toe is inside Medical One Moonee Ponds and has been helping lower back pain, neck pain, and shoulder, and knee pain sufferers for over a decade. The clinicians use a combination of physio, massage, dry needling and pilates to help people get better and stay better.
Physiotherapy Moonee Ponds
Head2toe have three full time physios who are experienced, compassionate and caring. They are well known for their hands-on treatment approaches and personalised treatment plans. They are passionate about working with you closely to get you better.
Our physio service in Moonee Ponds helps people in the Brunswick, Ascot Vale, Essendon and Avondale Heights areas. Our physiotherapy, massage & pilates in Moonee Ponds is a popular choice by thousands of people each year.
Massage
Our physios and podiatrists are not afraid to get their hands dirty! Contrary to recent trends in physios across Australia, our physios love and enjoy doing hands on treatment for their patients to help get them better. This is because they are able to use various techniques to create pain free movement such as manual therapy.
Pilates
Pilates memberships can cost a lot. Our physios have instead developed a mat-based pilates approach to help people do pilates in their own home. They will teach you how to be your own pilates instructor and provide exercises with videos so you can do your exercises from the comfort of your own home. There is no need to pay thousands of dollars each year, when you can see a Head2toe Physio as a once-off to request a pilates exercise program.
Podiatrists
Podiatrists also work at the clinic who work on a range of foot and ankle issues. This can include:
Heel pain
Plantar fascitis
Ingrown toenails
Calluses and corns