Podiatrist Brunswick West: Heel Pain Treatment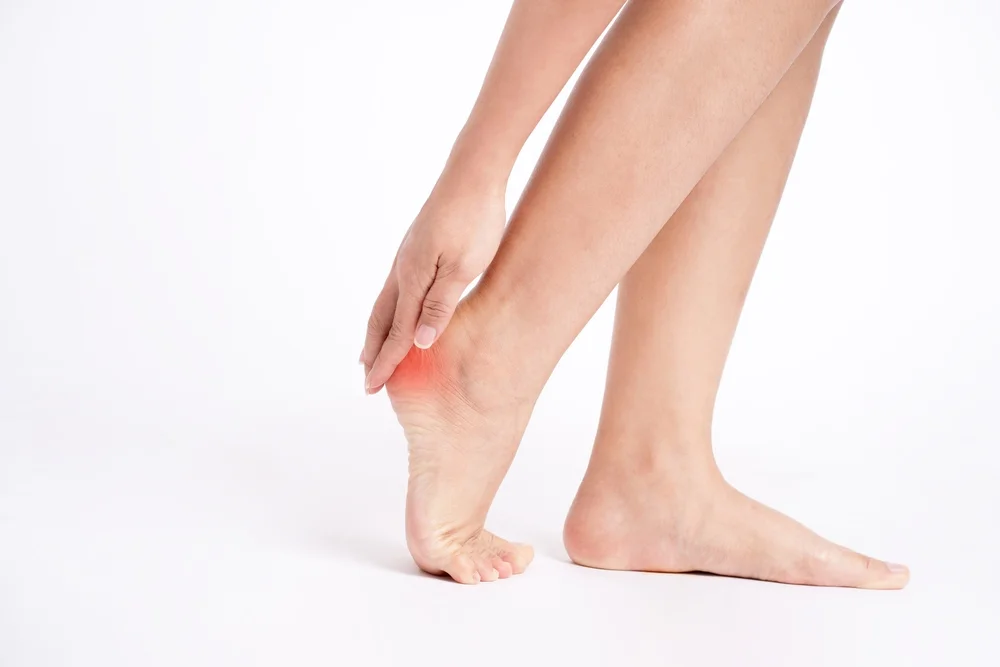 Are you suffering from persistent heel pain and looking for a podiatrist in Brunswick West? If so, you're not alone. Heel pain is a common condition that affects many people, and it can be incredibly debilitating. Fortunately, there are effective treatments available to help alleviate your pain and get you back on your feet. In this blog post, we will explore the various treatment options for heel pain offered by podiatrists in Brunswick West. Whether you're dealing with plantar fasciitis, Achilles tendonitis, or any other heel pain condition, our podiatrists have the expertise and experience to provide you with the relief you need.
Understanding Heel Pain
Causes of Heel Pain
Achilles tendonitis
Heel spurs
Stress fractures
Bursitis
Symptoms of Heel Pain
Sharp or stabbing pain in the heel
Pain that worsens with activity
Swelling and redness in the heel area
Difficulty walking or standing for long periods
Treatment Options for Heel Pain
Conservative Treatments
Rest and ice therapy
Stretching exercises
Physical therapy
Orthotic devices
Nonsteroidal anti-inflammatory drugs (NSAIDs)
Choosing the Right Podiatrist Brunswick West
Qualifications and Experience
Board certification
Expertise in heel pain treatment
Years of experience
Patient Reviews and Testimonials
Online reviews
Word-of-mouth recommendations
Testimonials on the podiatrist's website
Insurance Coverage and Payment Options
Accepted insurance plans
Payment plans and financing options
Conclusion
Heel pain can significantly impact your daily life, but with the right treatment, you can find relief and get back to doing the things you love. If you're in Brunswick West and experiencing heel pain, don't hesitate to reach out to a qualified podiatrist. By understanding the causes of heel pain, exploring the various treatment options available, and choosing the right podiatrist for your needs, you can take the first step towards a pain-free future. Don't let heel pain hold you back any longer – seek professional help and start your journey towards recovery today.