Podiatrists are university trained health professionals that specialize in the lower limbs, starting from the hips all the way down to the feet and ankles.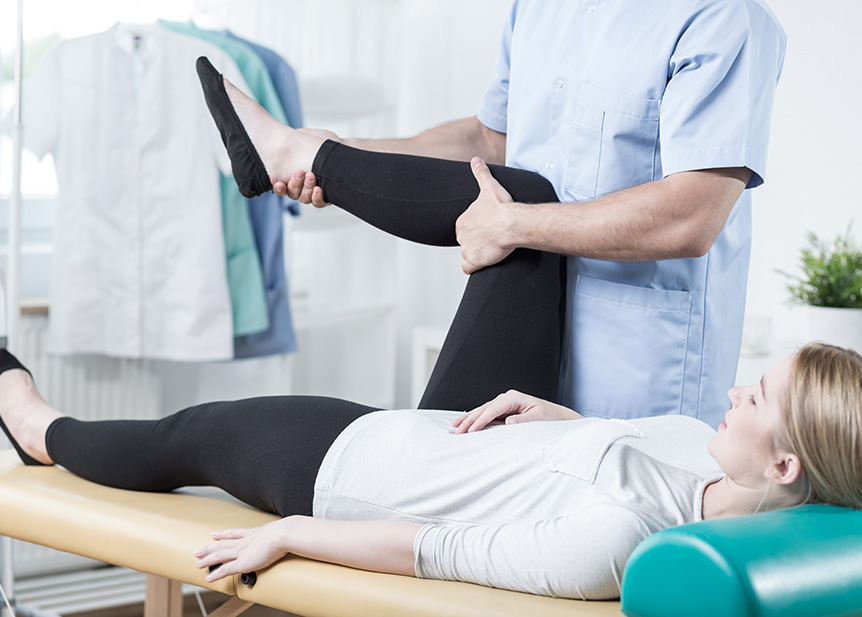 They can help diagnose, treat, and prevent a wide range of conditions including:
General skin issues: Corns, callouses, fissures (cracked skin), warts, blisters, fungal skin infection, chilblains, and wounds. We also offer medical pedicure!
Toenails: Ingrown, fungal, psoriatic, or damaged toenails
Musculoskeletal/Sports injuries: Heel pain (e.g. plantar fasciitis), arch pain, bunions, flat or high arched feet, arthritic changes, neuromas, shin splints, ankle sprains, tendinopathies, fractures, muscle tension and cramps, etc
Diabetic feet: Regular foot screening for neurological and vascular changes associated with diabetes, and management of diabetic ulcers
Footwear advice and modifications: Advice on shoes to suit your feet e.g. specific athletic or work shoes. But little modifications can also be made on-site to help with accommodating certain aspects of your feet that might need extra cushioning, support, or expansion
Return to sport rehab: Tailored exercise and treatment plan for individuals to help get them back on track. Particular injuries that hugely benefit from podiatric treatments include ankle sprains, stress/complete fractures and torn muscles/ligament.
Paediatric/Kids: Growing pains like Severs, balance and foot shape related concerns. Conditions such as Cerebral palsy, Autism spectrum disorder, juvenile arthritis or other forms of connective tissue disorders such as fibromyalgia, often lead to foot or lower limb problems.